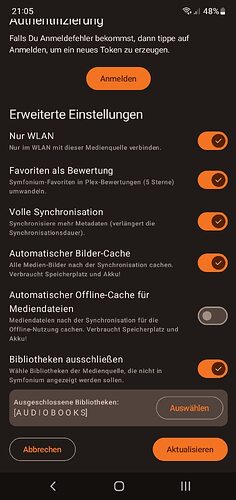 I can't get offline art covers to work. Most albums and artists are just blank.
I am syncing from Plex server and only the cached songs themself seem to be offline, with sporadic album/artist art.
Activating 'Automatic media offline cache' seems to download my entire library, not only the art.
What am i doing wrong?
Thanks