Issue description:
Apparently the app is having some trouble with syncing info about liked tracks through Subsonic, like sometimes it sends the data about it but more often than not it does not and so those kinda desync between the server and the app.
Logs:
debug-20221226_013550.zip (3,7 МБ)
Screenshots: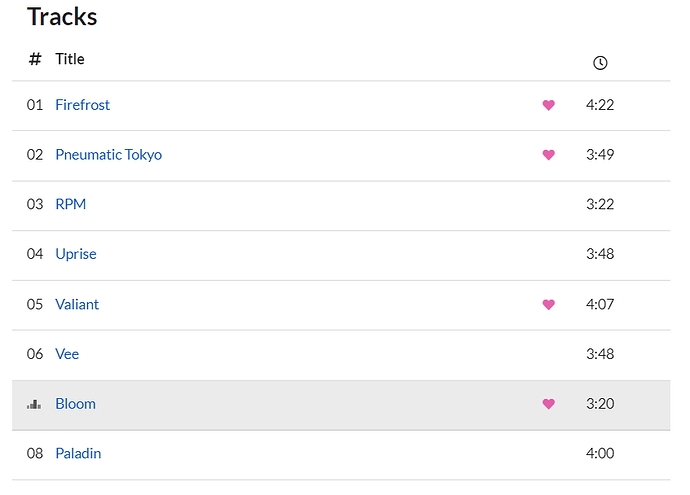 Server-side state, According to the client RPM should be set as liked.
Additional information:
Server running Funkwhale 1.2.9 as of right now.