A little of a border case, but for long album titles on small displays, there is no way to see the full title without actually playing the album (because then the marquee scrolls through the title). In the album list, album info bottom card and album view the title is always shortened.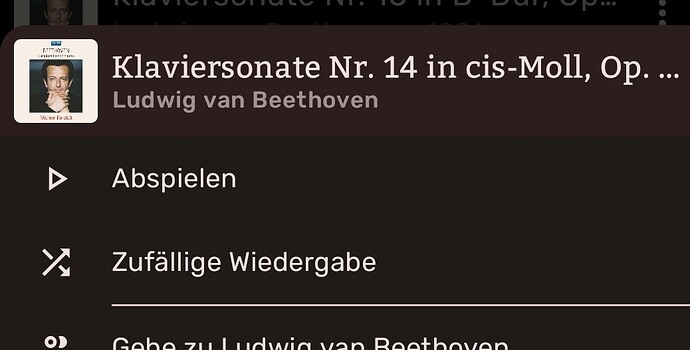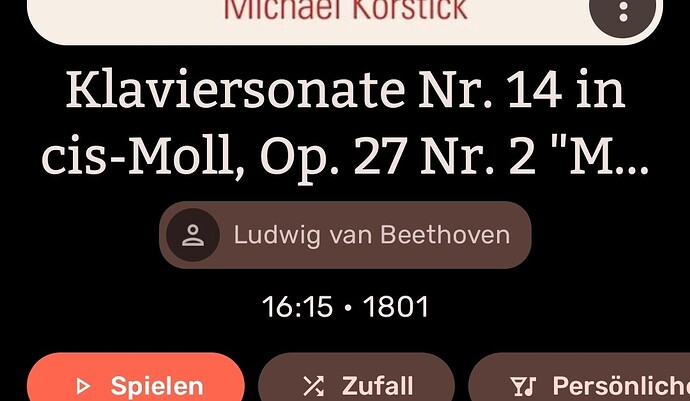 I am not so sure myself where it would be best to see the full title. If it scrolls in the album list, that will look weird. I guess I would expect it in the album view. Could also be kind of optional (no need to auto-scroll), by clicking on the title or by making it manually scrollable (which does not work well with the current two-line layout, I know).
Do you think that is something to consider?